Welcome To Indo Europa - providing the complete solution to your reconditioned printing equipment or new printing machinery requirements since 1926.
From quality approved reconditioned printing machinery and refurbishing services to the very latest models on the market, we are a powerful force, designed to meet the needs of the modern business world.
Komori, Heidelberg, Mitsubishi, Man Roland - The worlds leading manufacturers- and just a few of the prestigious names you can expect to find here at Indo Europa along with dependable technical expertise formed from over 100 years industry experience. However elusive the printing machine you are interested in, thanks to our extensive database, we will be able to source it.
Our stock list shows actual presses - none are invented in order to draw customer interest. We only show equipment we own, have committed to purchase.
If you are looking for a reliable and experienced used printing equipment supplier offering unbeatable prices and excellent service both now and in the future.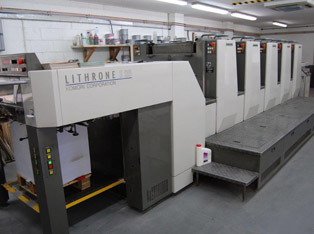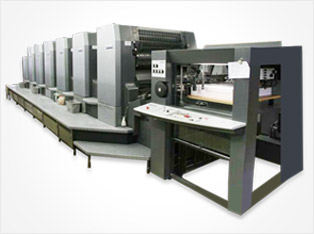 Brands We Deal In
We deal in the used offset printing machines from following brands:

Komori

Ryobi

Heidelberg

Sakurai

KBA

Mitsubishi

Man Roland